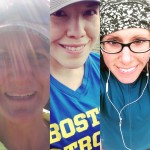 In this episode of Ultra Ordinary Running Podcast, we talk about what has been going on for each of us in terms of life and running, etc. Christina discusses her knee injury and vlog, Angela updates us on her training, new coaching gig, and desire for a massage, and Melissa describes her recent adventures getting lost in the Never Summer Mountains, twice.
Thanks for listening!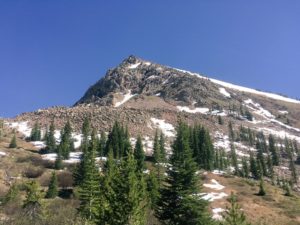 Watch and subscribe to Christina's new Vlog here!
Angela's Twitter: @angelmurf
Angela's Blog: https://silverliningstrong.wordpress.com/
Christina's Twitter: @arunningmess
Christina's Blog: http://www.arunningmess.com/
Melissa's Twitter: @melissa_raguet
Melissa's Blog: http://www.clothmother.com/
Music: Happy Rock from www.bensound.com